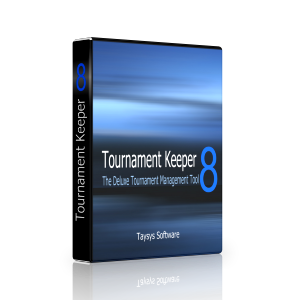 Powerful and Affordable!
If you are a tournament director for bass tournament circuits or with club bass tournaments, big bass tournaments, walleye tournaments, saltwater tournaments or any other type of fishing tournament, one of the editions of our Tournament Keepertm is the software for you.
The Tournament Keepertm is compatible for the PC running Windows XP thru Windows 11 !. It will also run on any Mac Pro that has a Windows partition (use VMFusion or Parallels).
If your organization needs more custom features we can write a system for you using our Tournament Keepertm Professional or Tournament Keepertm Enterprise systems as the model.
All of our software interfaces with the Pro Tournament Scale H2 and CS19 scale systems and their weigh slip ticket printer.  Find the Tournament Keepertm edition that best fits the needs of your organization.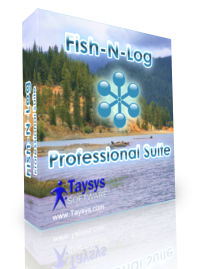 Want to
improve your catch results
on your fishing trips? Want to
take the advantage
over other anglers during a tournament? The
Fish-N-Logtm Professional Suite
will provide you all of those advantages! Anglers can track detailed information about their fishing trips with our
Fish-N-Logtm Professional Suite
. Your fishing information is collected with as much detail you want to provide and it will report back to you with a detailed report or Graphical Summary Analysis about the best areas, times-of-day, month, lures etc. to use to fish your favorite lake or other body of water. The
Suite
contains the
Fish-N-Logtm, Compete-N-Logtm and Equip-N-Logtm
to track your personal tournament details and your fishing equipment and maintenance schedules.
Find out all the details…
Filed under: Uncategorized